An Invitation...
Each tin candle features an invitation card with a prompt, idea or mantra to help you bring more meaning and intention into the small moments throughout your day.
Shop Travel Tins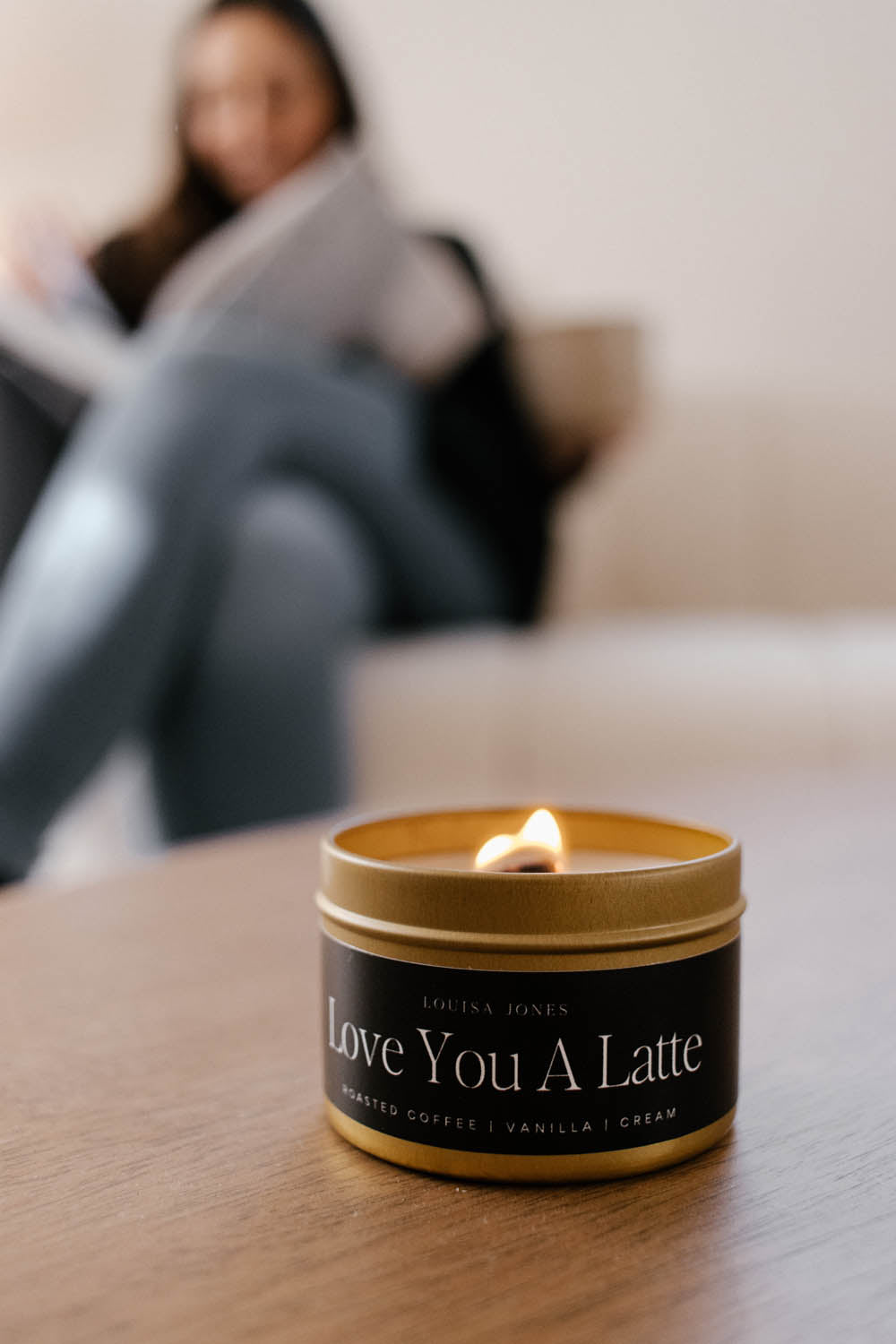 Louisa Jones – Candles for Every Occasion.
Founded in 2021 by the visionary Louisa Jones, our wellness company is an embodiment of opulence and mindfulness, meticulously crafted to transform your space into a haven of bliss. Nestled along the coastline of Sooke, BC, we take pride in illuminating lives with our artisanal creations, including exquisite ranges of candles, soaps, room sprays, gemstone rollers, and accessories. We invite you to browse our collections and find premium, handcrafted products for your home.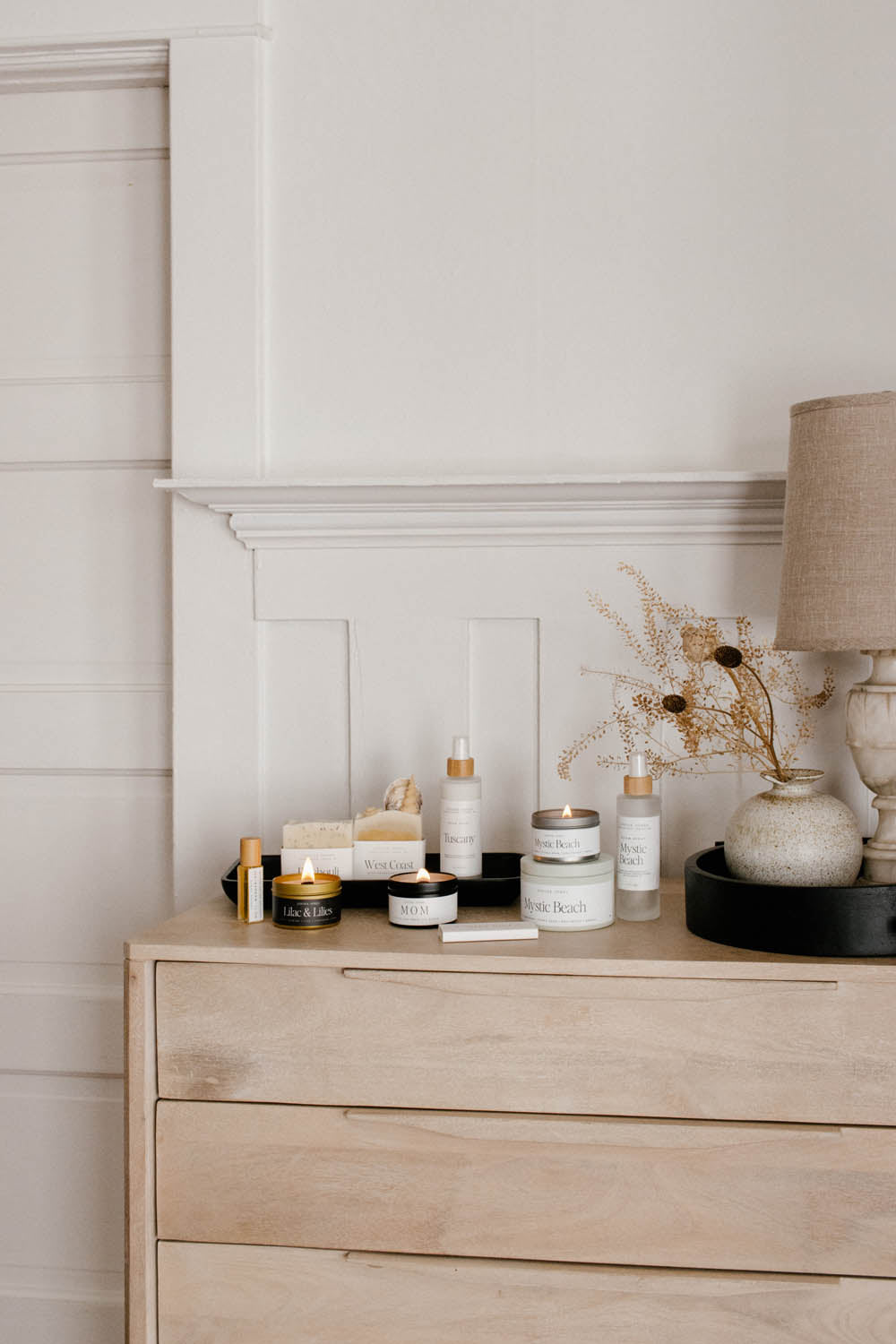 A Symphony of Scent and Sustainability.
At Louisa Jones, we do more than create candles; we curate experiences. Our values are woven into every aspect of our products, ensuring a harmonious blend of indulgence and conscientiousness. Each product is a work of passion, handcrafted with love and care. We believe in the power of rituals, and our candles are designed to elevate your self-care routine, creating moments of profound relaxation in the midst of life's chaos.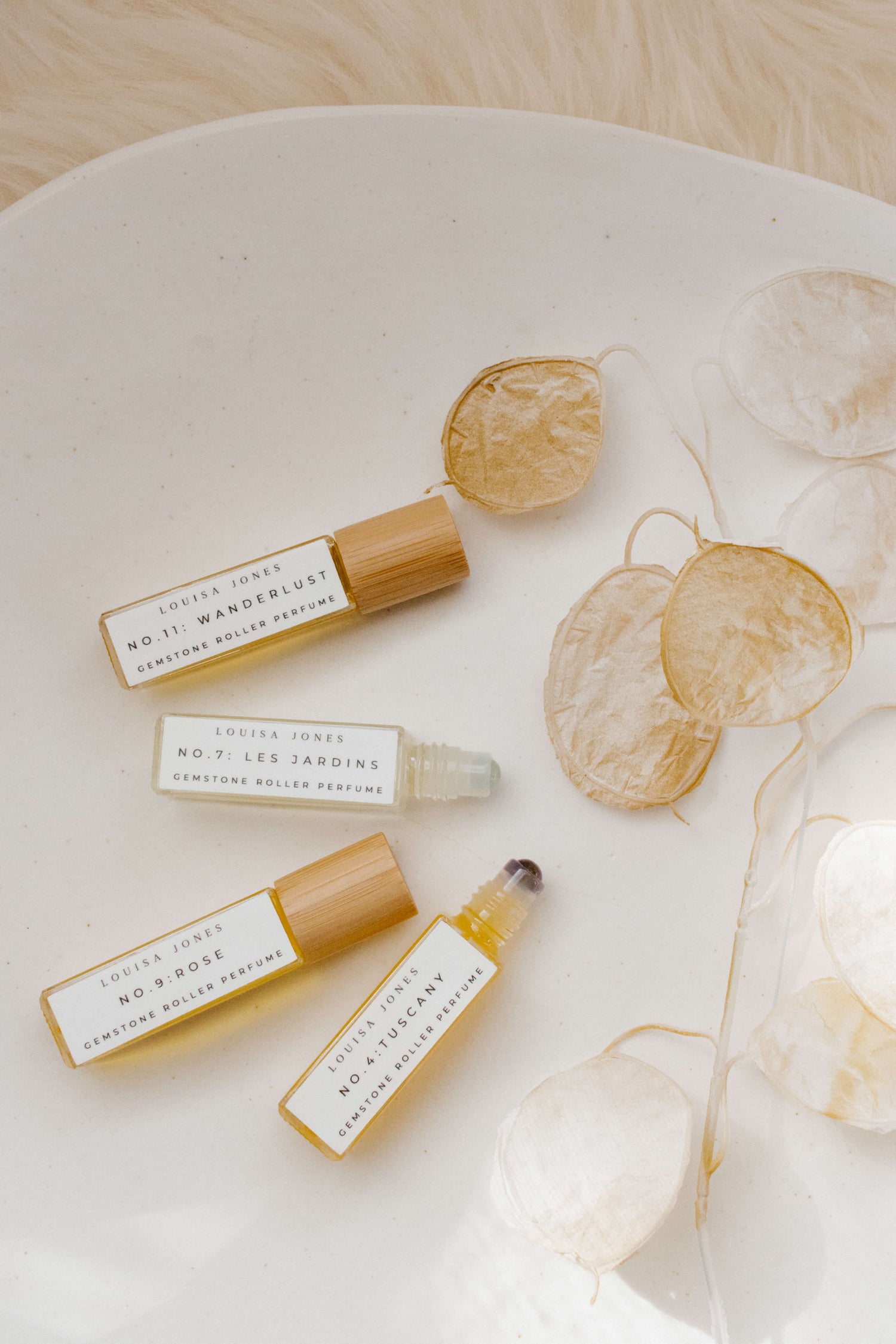 Embracing Nature, Enchanting Senses – 100% Natural, Cruelty-Free Products.
Nature is our muse, and sustainability is our ethos. We proudly support local communities by sourcing beeswax from the picturesque landscapes of British Columbia, nurturing both the environment and local farmers. Our commitment extends further with 100% soy wax derived from American-grown soybeans, offering you an eco-friendly, clean burn that captivates the senses. Paired with lead-free cotton and natural wooden wicks, our candles embody purity, ensuring an enchanting ambience without compromise.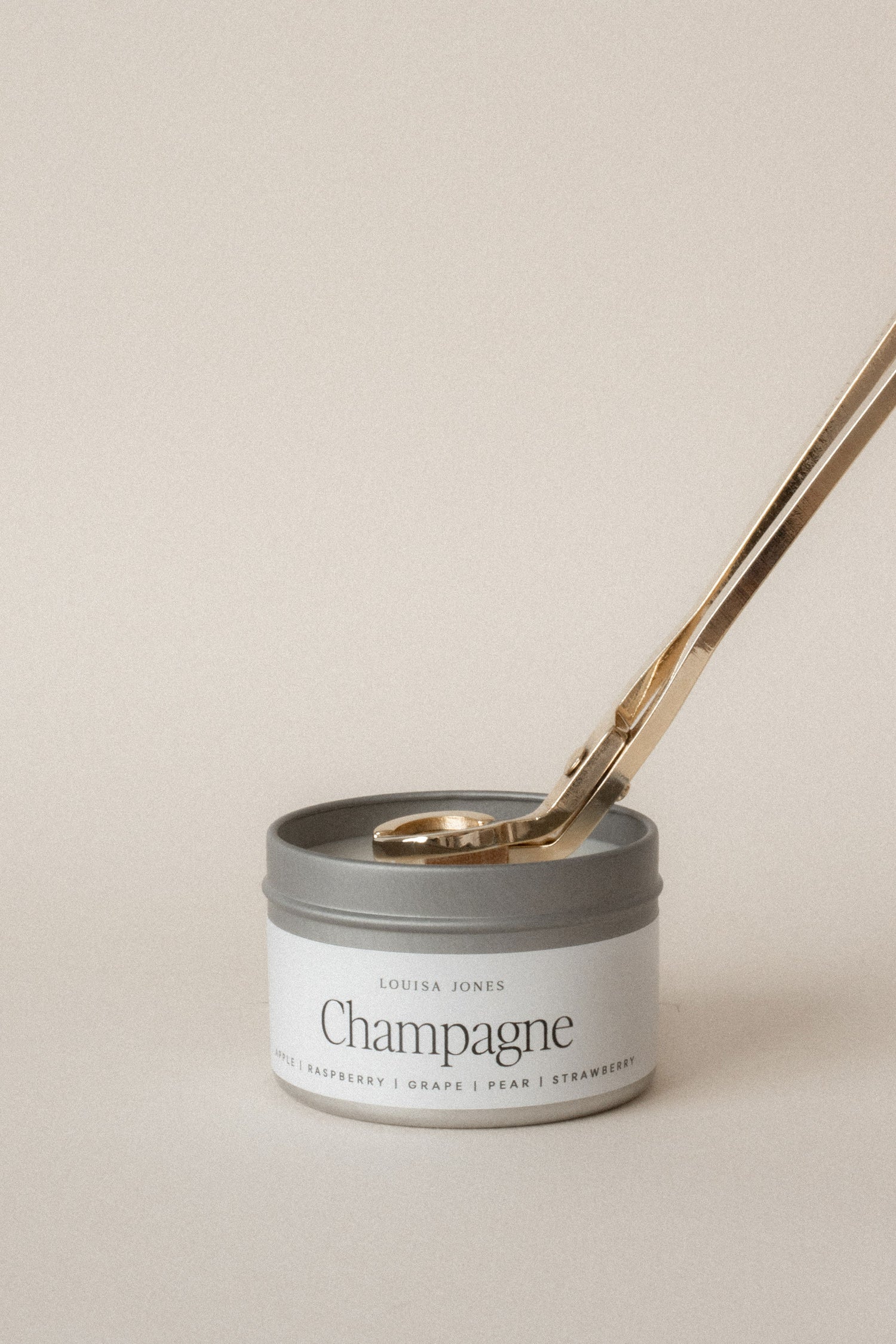 Join the Illuminated Journey – Browse Our Collections.
As you explore our exquisite range of candles and other products, you embark on a sensory voyage that transcends the ordinary. Louisa Jones invites you to embrace the art of mindful living and explore our handcrafted creations. Discover the allure of our handcrafted scents curated using unique scents, the warmth of our glow, and the serenity they bring into your life. Feel free to browse our range of products and place your order today!
Our Promise
100% Natural

Cruelty-Free

Sustainable

Phthalate-Free

Handmade